When I first decided I wanted to make wooden montessori materials instead of laminated cardstock, I thought I would need to buy everything new, because there was no way buying a $150 scroll saw and then the cost of wood and the time making it was actually going to be cheaper than just buying the materials. I went searching on my local craigslist and low and behold! I scroll saw for $40. Yeah! The guy I bought it from didn't know much about it and I couldn't find the instructions anywhere online. Oh well. How hard could it be really? It's actually not hard at all. Once you figure out how to put a fresh blade in.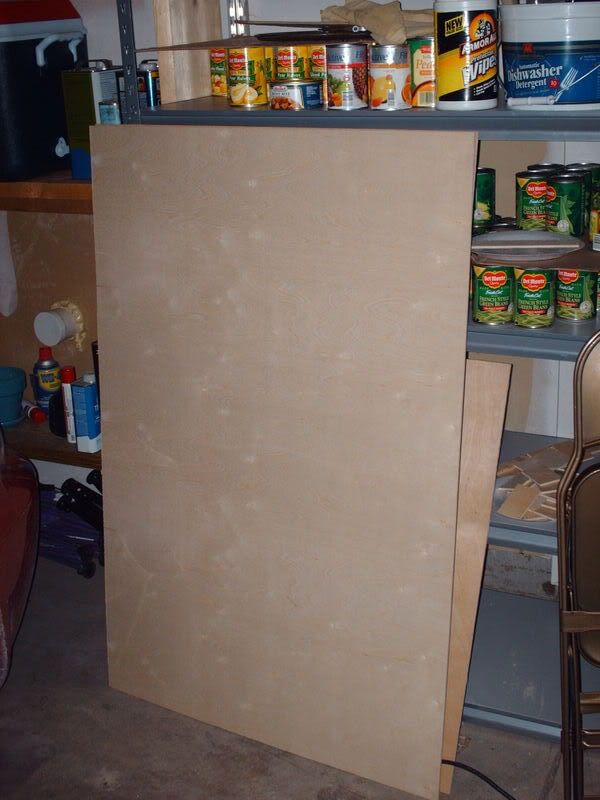 Now, what about the cost of the wood? Surely, that was going to be expensive...or so I thought. I never really realized how little wood I would actually need and how reasonable it was. I bought a 4'x8' piece of beautiful Birch plywood from Lowe's that was 1/4" thich for $20. I had the at Lowe's cut it into 1/3's since Lowe's and Home Depot will give you 2 free cuts of wood. This made it fit in the car easy and then I cut one piece into 1/3's with my jigsaw to make it easier. I think next time, I will tell the Lowe's guy to cut the sheet into 1/5's so I won't have to do that. To give you an idea of just how much wood it was this is a picture of 1/3 of the wood I got.
With 1/3 of this wood, I have already cut the pieces for these materials:
Addition Board & strips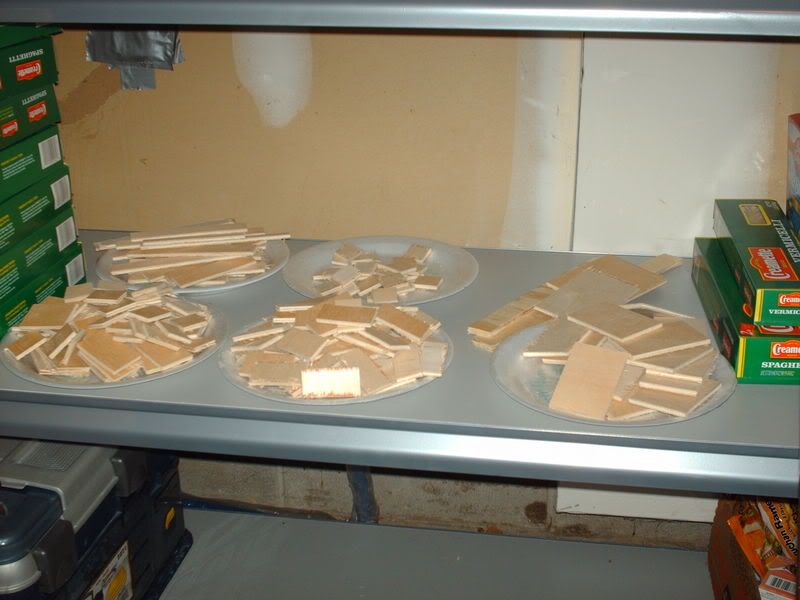 Subtraction Board strips
2 Sets of Large Number cards
3 sets of small number cards
85 addition strips
30 addition answers
Ten Boards and numbers
Teens Boards and numbers
So really in the end, it has proven to be very inexpensive. It's more time consuming to make than laminated cardstock, however, the results are a lot prettier, long lasting and my son is getting so excited over the materials.